Welcome to Paws, Fur & Fin! We are an animal-loving family run independent pet shop business, based in Hitchin, Hertfordshire.
The company is owned and managed by Caroline, who is experienced in pet care and has turned what has been a hobby for many years, into a full-time professional business. Her daughter Eileen, also assists in the running of the business and shares the same love and enthusiasm.
At Paws, Fur & Fin we are passionate about sourcing healthy and quality produced food and treats for your pets. Offering a range of accessories, over-the-counter medicines,  and toys for all pets from a variety of manufacturers mainly based in the UK, Europe, and the States from recommendations and ongoing testing by our own pets. From treats to toys, we supply a variety of things that we hope that your pet will enjoy and we welcome all feedback and further recommendations.
We are pleased to offer you quality advice on the products we sell and Caroline is qualified to City and Guilds level in Pet Store Management and also draws on her management experience from her last role within a large Corporate environment.  Eileen is working towards her City and Guilds qualification after a career with a High Street food retailer.  Therefore, if you are wanting nutritious, wholesome food for your pet and like to know that they are getting quality food then we are the people to provide you with that, at a fair price.
Come and see us at our High Street Shop at 98 Bancroft, Hitchin open  Monday to Saturday 9 am to 5:30 pm, closed on Sundays.  You can often see Polly and Paris our own German Spitz dogs at the shop and occasionally the shop pet guinea pig visits.
See our blog for updates and our e-shop front to see the range and pictures of the items that we have in stock.  We have a 'click and collect' option from the e-shop, with additional postal options available for smaller items up to 2-kilo total weight.  At this time we are unable to offer a home delivery service.
At Paws Fur & Fin, we offer a rewarding loyalty scheme for those who shop regularly and offer regular price discounts and gift vouchers!
Why Shop With Us?
We are an independent Hitchin Business, meaning we are close to all of our customers and would love for you to visit us with your pets. Come on in and have a chat with us, we'd be happy to talk to you and your pet!
The Highest Quality Products!
Recommendations and Quality Advice!
The Other 'Pet Shop Girl', our very own Golden and White German Spitz Klein born 2015.  Often in the shop, in her bed, next to the counter and close to Caroline.  Also can be seen around Hitchin and Shefford together with Polly, her mentor.  Can be anxious around other dogs so usually in the shop on a longline and behind a moveable gate, so give her some space, please.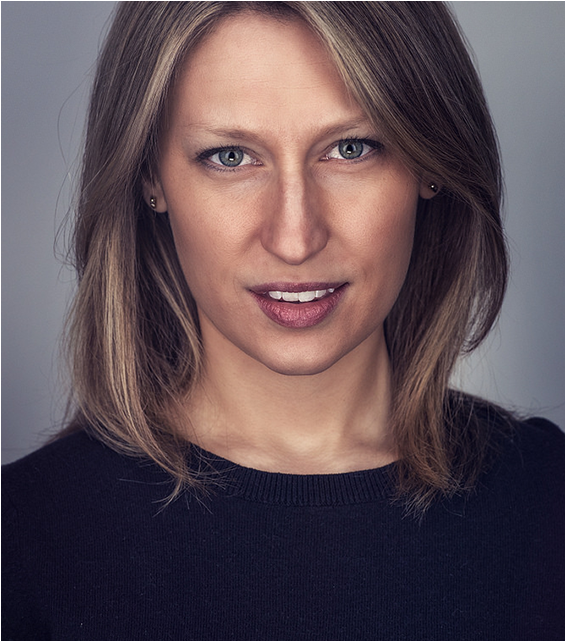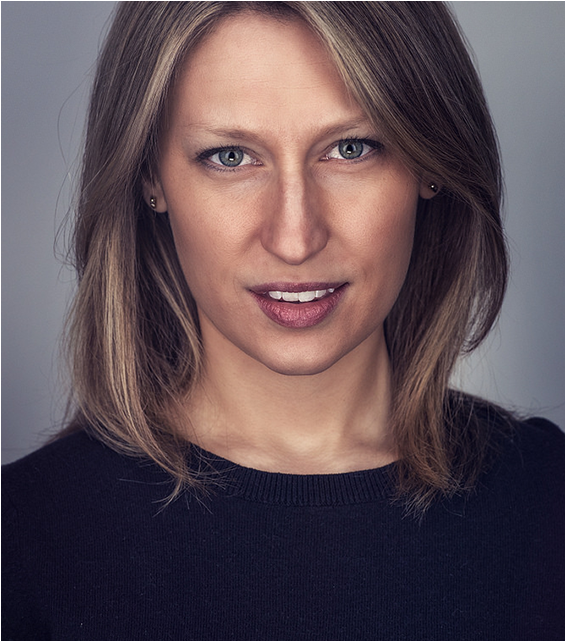 Paris 'Smith'
Pet Shop Girl
Food
We only supply quality, because we care about your pet as much as you do. If you want nutritious, wholesome food for your pet and like to know exactly what they are eating, then we are the ones to provide you with that - all for a healthy price.
Collars & Accessories
Quality bedding for pets that want to have the best. You can sleep easy knowing that your pet is as snug as a bug as you!
Whether they sleep inside or outside, give them the best bedding so you can ensure they feel safe and warm.
Toys
An active pet is a healthy pet. Keep your pet fit by purchasing one of our fantastic toys.
Animals enjoy toys, as it is beneficial for their mental state as well as their physical. (Plus it keeps them from scratching and chewing the sofa!)
Store
Feel free to pop into our store and say hello. We sell almost everything excepts the pets themselves!